Whoever believes in me, as the Scripture has said, "Out of his heart will flow rivers of living water".
John 7:38
Our story is really about how the Good News of Jesus Christ change our lives and we want to tell everyone how it can change their lives too.
Jesus said, "Go into all the world and preach the GoodNews to everyone." (Mark 16:15)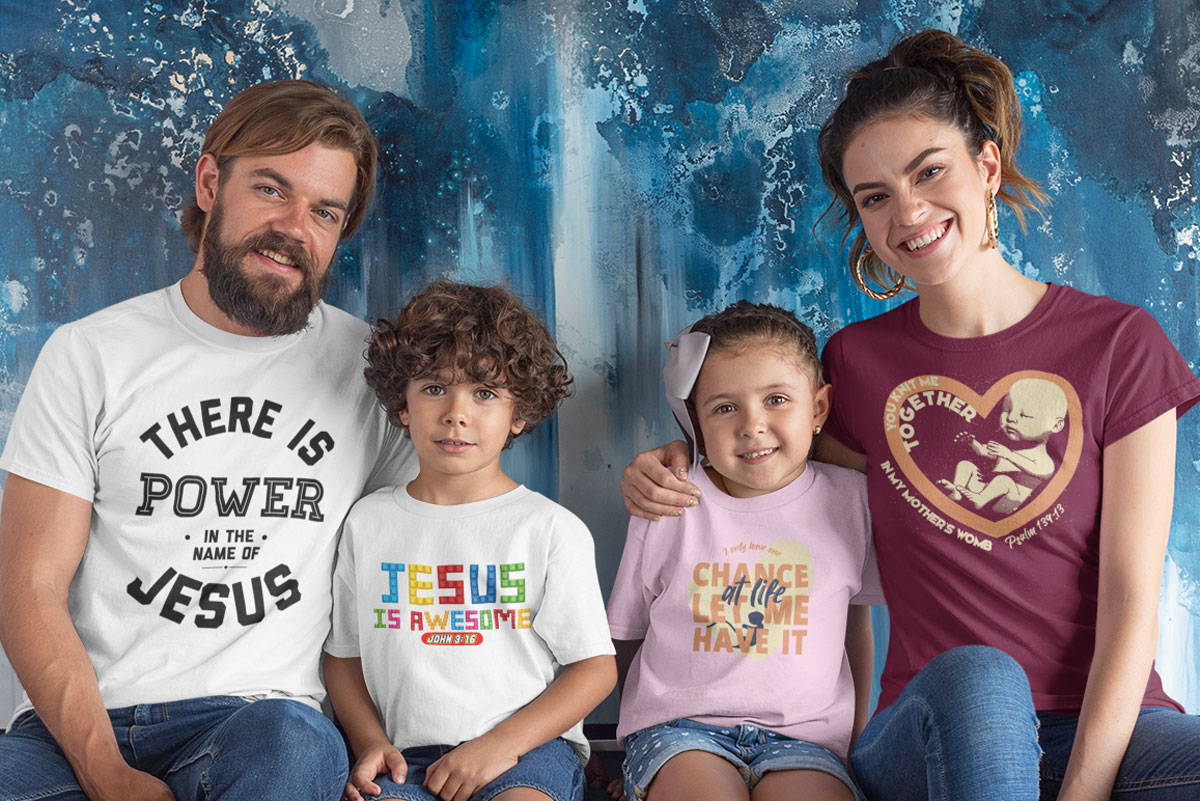 Here at Living Water Apparel this message is the heart and soul, the driving force behind our Apparel.
Every design we make does just that, helps proclaim the Good News about Jesus Christ to a lost and dying world.
Living Water is on a mission to share the Good News on T-shirts, jewelry, and gifts that point to Jesus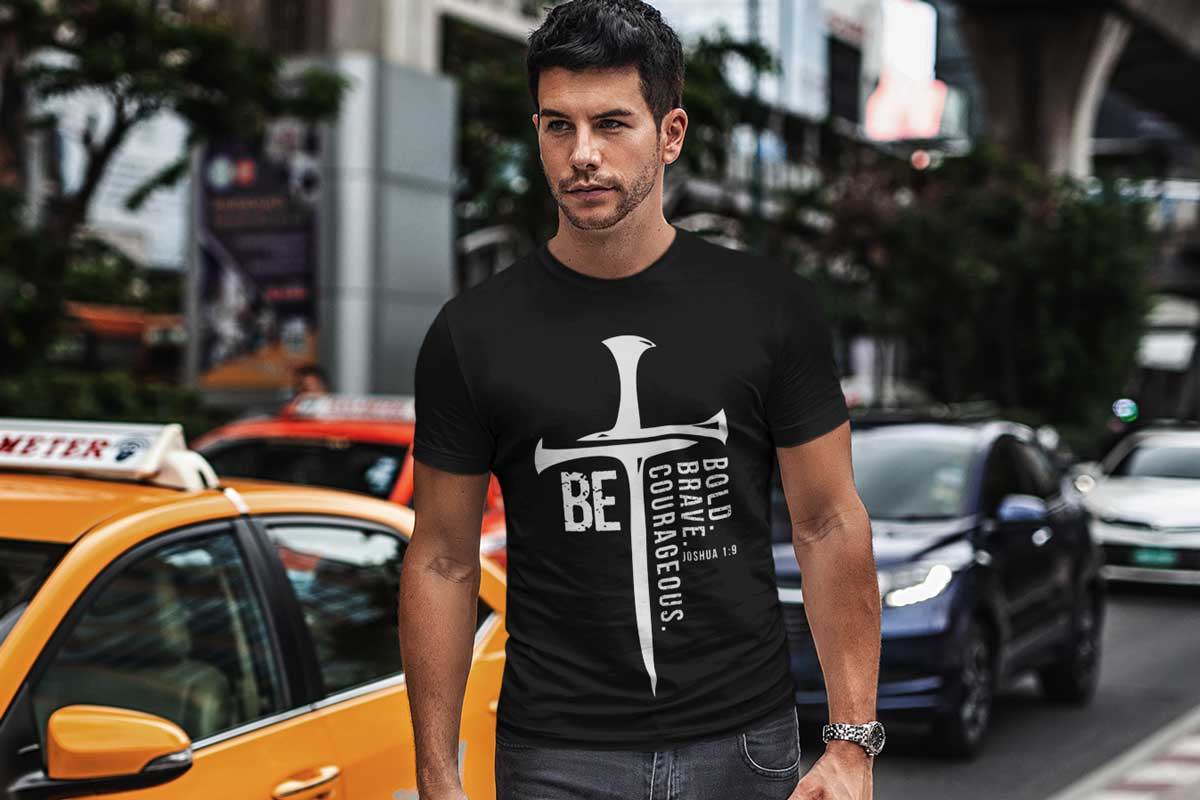 Not only is Living Water helping to spread the Good News about Jesus Christ but a portion of our proceeds impact the world with the life changing message of the gospel.
local pregnancy help centers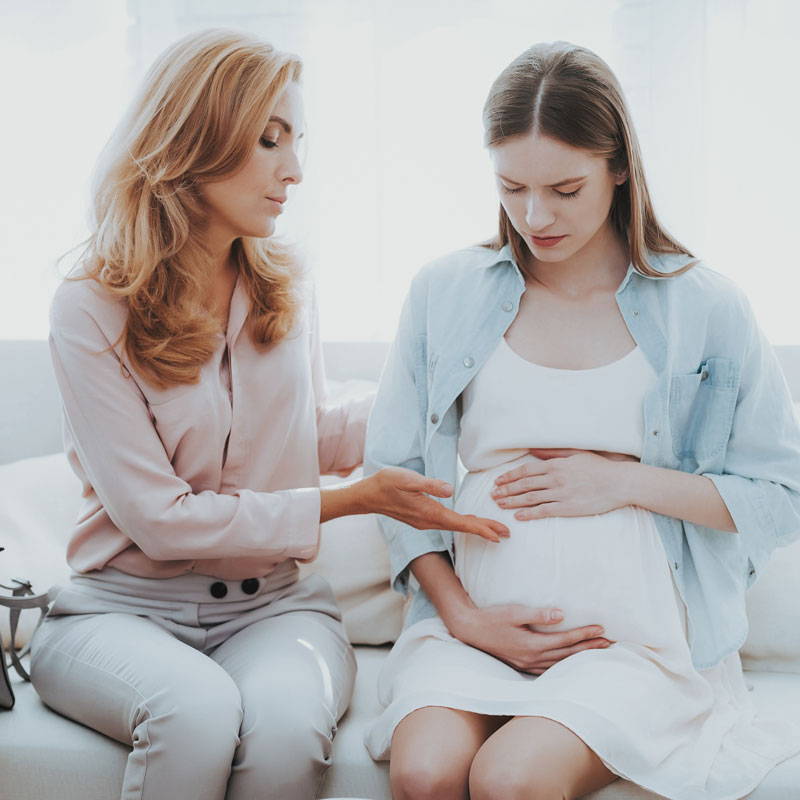 All life is sacred.
Human life is especially so.
Protecting it is of utmost importance to God.
Our PRO-LIFE T-shirts boldly proclaim that everyone is worthy of love in every season of life.
We partnered with our local pregnancy help center to help women walking through the unsteady season of an unplanned pregnancy.
You will be part of our mission when you purchase a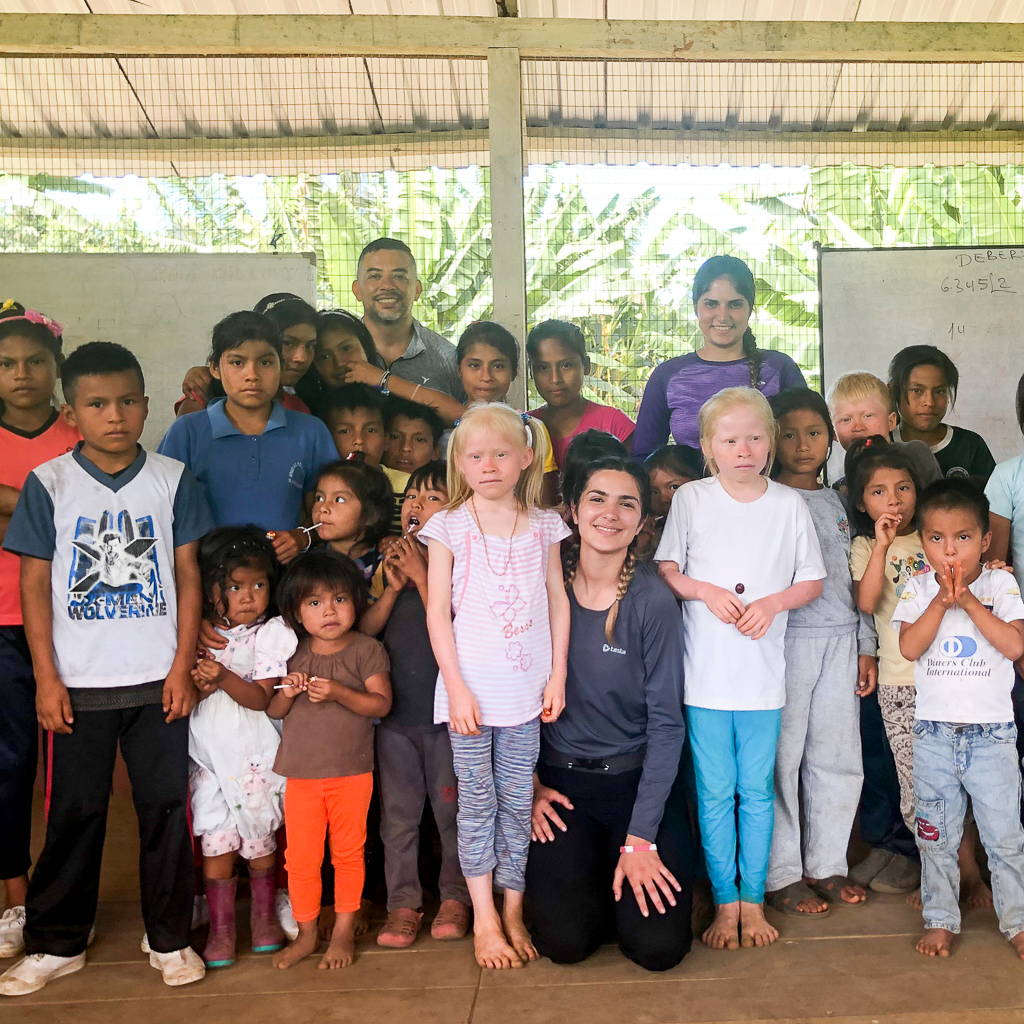 And then he told them:
"Go into all the world and preach the Good News to everyone...
in Jerusalem, and all Judea and Samaria, and to the ends of the earth"
Mark 16:15
For every MISSIONS t-shirt, you purchase parts of the profit will be donated to build a training center to provide education, spiritual guidance and work capacitation to teens and youth Indians on the Amazon jungle.
Be part of the great commission! GO! PRAY! GIVE!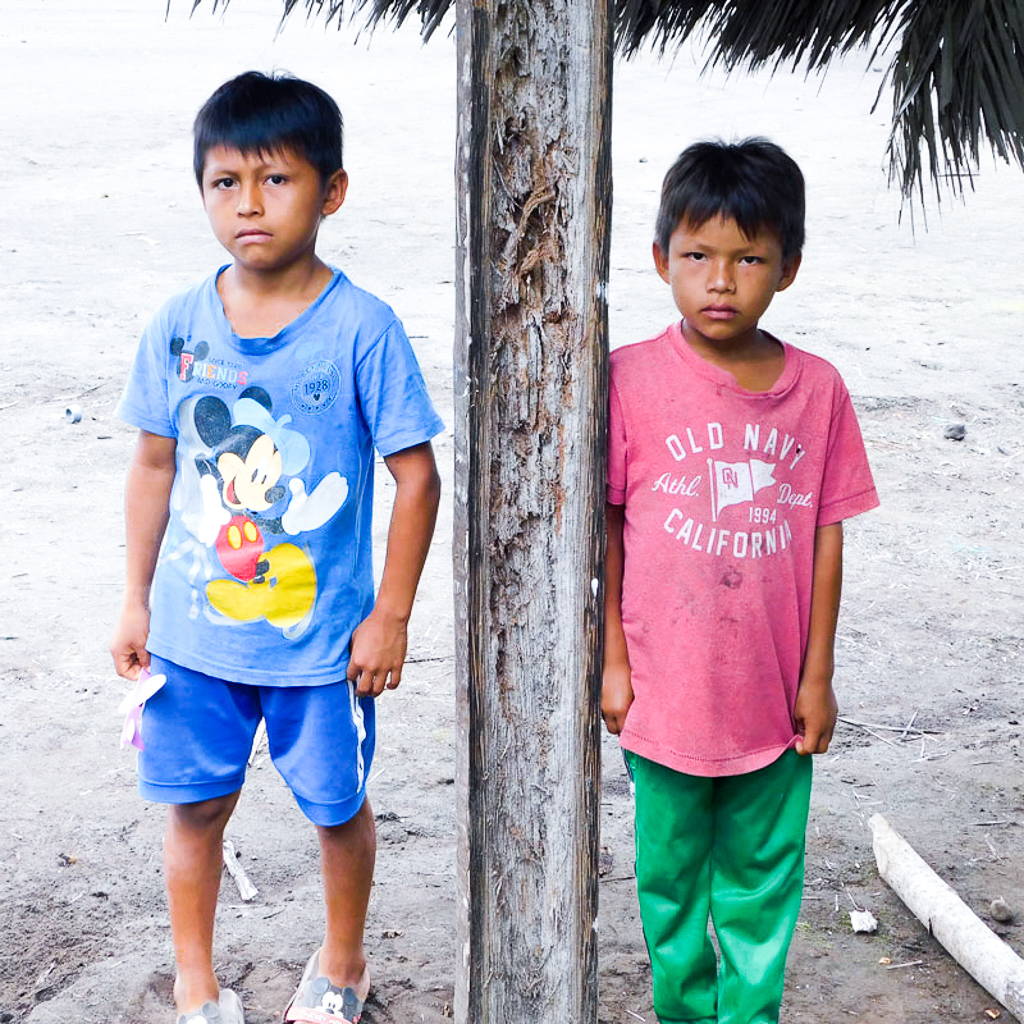 Our God is "Father to the fatherless." (Psalm 68:5)
Our ADOPTED and ORPHANS tees collection bring awareness about our call to care for orphans as well.
We partnered with missionaries working in the field of Amazon's jungle of Ecuador to help at-risk and orphaned children in indigenous communities.
When you purchase an ADOPTION t-shirt, you impact directly the lives of the fatherless, providing them spiritual growth, basic education, health needs, love, and care.

thanks for shopping with us!
We proudly print every LIVING WATER t shirt in the USA.